By Mark Shreve, director of client experience, SmallBox
Among the doorbuster offers, year-end appeals, and shipping confirmations, this survived your daily email sweep. This holiday season – as corporate and nonprofit brands compete for your attention and money – it's time you ask more of your supporters.
Previously we shared (Charitable Advisors, March 2017) that nonprofits should ask, listen to and involve their audiences as part of their brand strategy. This approach aims to strengthen engagement among supporters and amplify the connection with a broader network.
When we interview supporters of organizations, we hear repeatedly that they desire a greater connection, they want to belong and attach to experiences, and they want to know how they can best serve as your advocates in the larger community and within their circles of influence during the giving season (and every day).
If you have a long wish list this holiday season include your supporters in your ask. It is a great time to finish the year with momentum, and jumpstart initiatives for 2018.
Here are some examples of what our clients and friends have done to activate a larger audience on their behalf:
Empower your ambassadors
#Giving Tuesday has become a ubiquitous holiday tradition among nonprofits, following corporate Black Friday and Cyber Monday campaigns, to jumpstart end-of-the-year giving appeals. One local social-service agency (rather than organization to use another word) joined the #Giving Tuesday festivities this year with a different approach — not asking previous donors for money. An email sent to donors asked for them to serve as ambassadors, provided a toolkit with sample language and photos, and requested them to encourage their contacts to support the organization.
By asking and providing a framework of how to help, this organization was able to expand their reach during this one-day campaign.
Mobilize to energize
A grant-making organization devoted to improving our local communities is setting a new strategic vision to guide their work. Rather than create a plan based solely on internal feedback, this organization decided to directly involve members of the community. Over the course of one month, they were able to convene a group of 40 community leaders, provide training to properly solicit feedback from neighbors, and synthesize the data into actionable insights.
One ambassador said the involvement "left me with so much hope for the future." Because of the hundreds of facilitated conversations with community members, this organization will enter 2018 with the insights and energy needed to address complex community issues.
Create their! own experience
There's still time to end the year with energy that can continue into the new year. A county library system is asking patrons to participate in the design of a library experience that aligns with their usage preferences (both online and in branches). Based on interviews and indirect research performed in local branches and on digital surveys, library leaders will start 2018 with patron feedback that will jumpstart efforts to create and deliver more personalized experiences.
These few examples exhibit how your organization can invest in dynamic, end-of-the-year experiences with your stakeholders.
Since your supporters are accustomed to hearing from you, and may be searching for ways to help at this time of year, seek to increase their loyalty by involving them in the mission of your organization. For many organizations, asking for feedback reinforces a connection to supporters and may also lead to financial donations.
---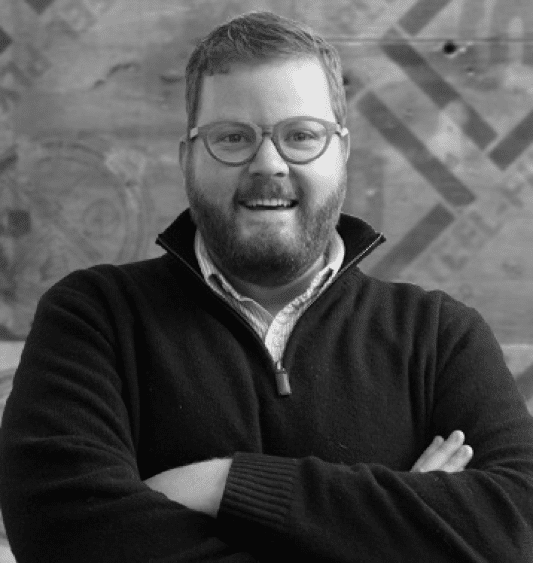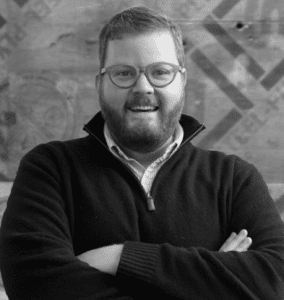 Mark Shreve has supported nonprofit organizations for over a decade and is currently the director of client experience at SmallBox, a creative agency that builds meaningful brand experiences with organizations and their audiences. To learn what this may generate for your organization, ask Shreve for coffee at mark@smallbox.com.
SmallBox is a brand experience design agency that collaborates with organizations dedicated to creating impact and serving others. Initiate a conversation with SmallBox at info@smallbox.com.