We provide publications and consulting services that support our local community of nonprofits.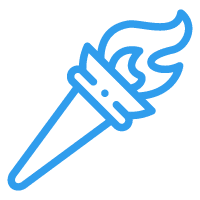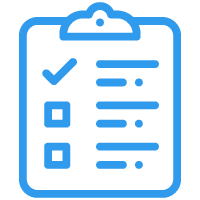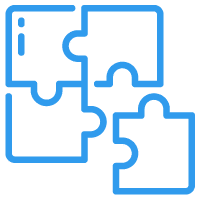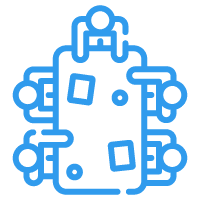 EXECUTIVE SEARCH
We use a proven, locally-focused, search process that provides great results at an affordable cost for small-mid-sized nonprofits in central Indiana. Over the past two years, we have supported more than thirty nonprofit boards in recruiting and selecting their new ED/CEO. These searches range from human services, youth development, disability services, community foundations and community development.
STRATEGIC PLANNING
Nonprofits reach out to us for guidance around their organization's purpose, financial sustainability, new opportunities/challenges among many other things. Our role as consultants is not to be the expert about your organization, but to act as a guide and resource as we mutually engage your key stakeholders to assemble a road map for the next phase of your journey.
COLLABORATION & MERGERS
As your nonprofit looks to its future, we can bring a fresh, outside perspective to help clarify your nonprofit's program and funding strategies and best growth opportunities. Whether that's seeking a partner, exploring a merger or developing a business plan for a new service, we get excited working with organizations that challenge themselves to explore new possibilities and think beyond the status quo.
BOARD DEVELOPMENT
Adopting a data-, metrics- and growth-mindset, the Fundraising Report Card is easy to use. It is a simple fundraising analytics platform designed to aid nonprofit organizations to measure their fundraising campaigns' effectiveness, gain insights into constituent data, and efficiently raise more money. Its compelling charts help staff make sense of the organization's data, spot trends and make decisions that improve your fundraising efforts by allowing easy comparisons of the effectiveness of fundraising activities or donor segments.