About Charitable Advisors
Charitable Advisors is a for-profit Indianapolis-based company. Its mission is to support nonprofit board and staff leadership to increase the capacity of their organizations to respond to the needs of their constituencies and communities.
It does this through consulting services that include working with individual nonprofit organizations and groups in board development, strategic planning, organizational assessment and executive transition. Charitable Advisors weekly publishes a free e-newsletter that shares both national and local news and trends and advertises nonprofit jobs.
Bryan Orander is president of Charitable Advisors and publisher of the Not-for-profit News. He started Charitable Advisors in 2000 after more than 20 years of experience in leadership, management and consulting.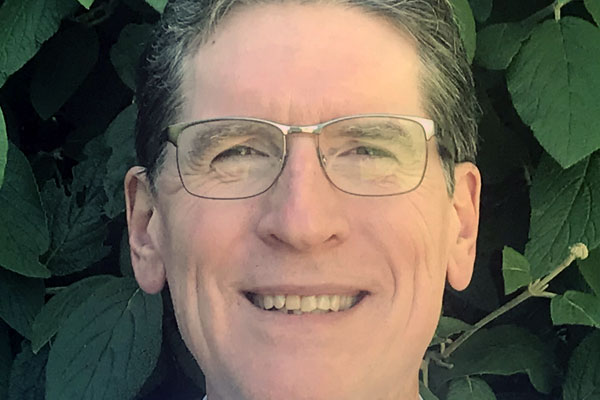 Bryan Orander
President
Bryan is founder and president of Charitable Advisors. In addition to creating and publishing the Not-for-profit News, an e-newsletter for 14,000 subscribers in Central Indiana, Bryan co-founded the "Get on Board," an annual board member recruiting event hosted by Leadership Indianapolis. In 2010, Charitable Advisors published the first Central Indiana Nonprofit Salary Survey.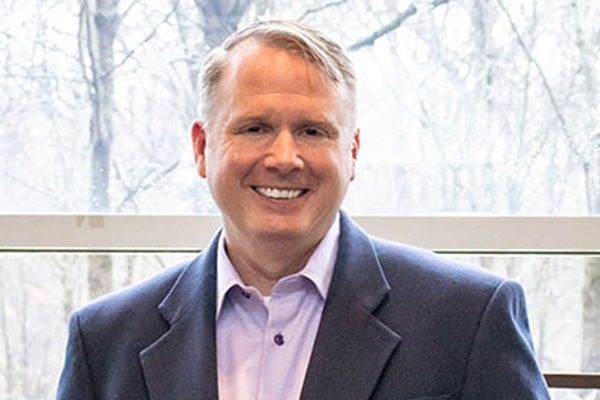 T.J. McGovern
Fundraising Consultant
T.J. McGovern joined Charitable Advisors' team in 2018. He is a nonprofit coach, trainer, consultant, and speaker with 20 years of experience in development, strategic visioning, campaign management, and major gift solicitation guiding successful funding efforts ranging from $100k-$20M.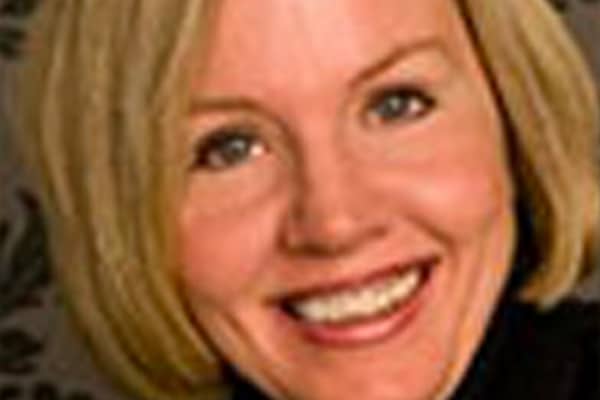 Kathleen Poland
Executive Recruiter
Kathleen joined Charitable Advisors in October of 2017 and brings over 25 years' experience in human resources from nonprofit, healthcare and federal and state government positions. She enjoys all aspects of hiring particularly the interview process and the delivery of qualified candidates.