By Jamie Levine Daniel and Suzann Lupton, School of Public and Environmental Affairs at IUPUI

Creative placemaking refers to a collaborative process we can use to help shape public spaces in order to maximize shared value. More than just promoting better urban design, creative placemaking facilitates creative patterns of use, paying particular attention to the physical, cultural and social identities that define a place and support its ongoing evolution.
Installation of public art, such as the murals along the sides of building in the Mass Ave. District, and community beautification projects are just a couple of examples of how Indianapolis has embraced this evolving field.
With community-based participation at its center, an effective placemaking process capitalizes on a local community's assets, inspirations, and potential, and results in the creation of quality public spaces that contribute to people's health, happiness and well being.
Many organizations across the state are interested in helping to build strong, creative communities. Not as many, however, understand the physical, financial and human resources needed to lead these efforts.
To address this need, the Indiana Arts Commission recently created the Capacity Building Partnership Program. The goal of the program is to develop and support initiatives that "further develop the professional skills of the staff of cultural organizations, community leaders and individual artists" and strengthen the connection between people and the places they share.
One project of this program is a placemaking capacity-building workshop organized and hosted by SPEA at IUPUI and presented by several Indiana organizations with deep knowledge and experience in placemaking. One goal of this workshop is to move the discussion of programs and service provision away from inputs and outputs, and toward a broader conceptual discussion.
Of course, understanding the basics is important and questions of interest include: Should we do this? Who is this for? Who wins and who loses if we allocate resources here? If we decide to move forward with an initiative, what happens after the program ends? How will we know if the initiative did what we wanted it to do?
To address these questions, the workshop will include a Creative Placemaking 101 session and "Lighter, Quicker, Cheaper," a session designed to generate low cost, introductory creative placemaking actions. Local stakeholders Big Car, Prosperity Indiana, the Harrison Center, the Hamilton County Convention and Visitor's Bureau, the Polis Center, Indiana Housing and Community Development, the Office of Community and Rural Affairs are among the organizations that will help lead those discussions.
Additionally, the workshop will examine some of the assumptions that are made about programs and service delivery; hone external and political environmental assessment skills (e.g., asset mapping, building social capital, assess the political climate, creating alliances); and building networks that cross local, regional, demographic and wealth boundaries.
The workshop's focus is on arts and culture, using the lens of creative placemaking, but this approach can be used to examine public and nonprofit service delivery across subfields.
If this piques your interest, keep an eye out for the early summer 2017 event. We will have complete details of time, location and registration information finalized in January.
---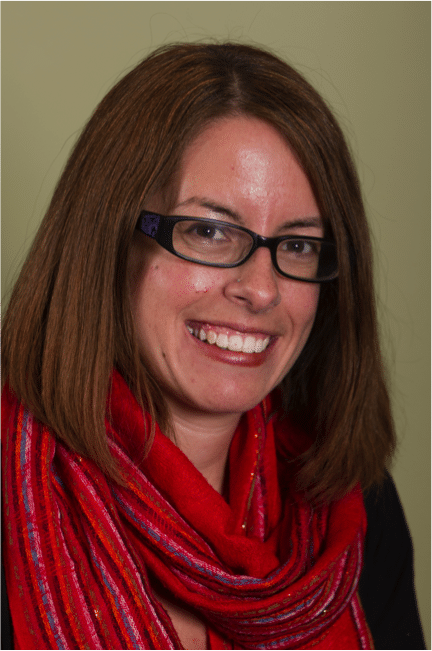 Jamie Levine Daniel is an Assistant Professor of Nonprofit Management at the IU School of Public and Environmental Affairs at IUPUI. She holds a doctorate in public policy and management from the John Glenn School of Public Affairs at Ohio State University.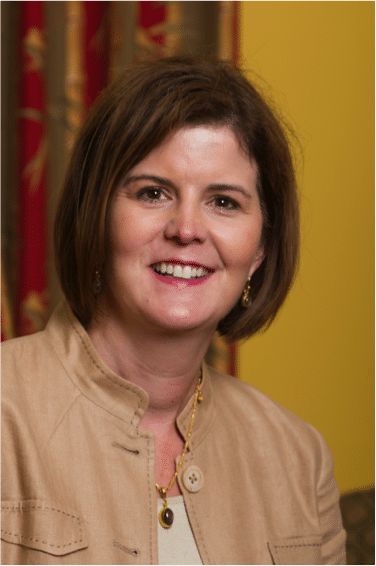 Suzann Lupton is a Clinical Assistant Professor of Nonprofit Management and Director of Academic Affairs at the IU School of Public and Environmental Affairs at IUPUI. She is a doctoral candidate in philanthropic studies at IUPUI and a graduate of the Robert H. McKinney School of Law.