by Shari Finnell, editor, Not for Profit News
After more than 15 years at the helm of the IndyFringe, Pauline Moffat decided it was time to activate a succession plan — identifying and hiring her replacement as CEO for the annual theater arts festival. While Moffat previously had given some consideration to this phase in IndyFringe's development, the events of 2020 — a global pandemic and racial injustice protests — triggered a more serious look at the implementation of a succession plan, she recalled.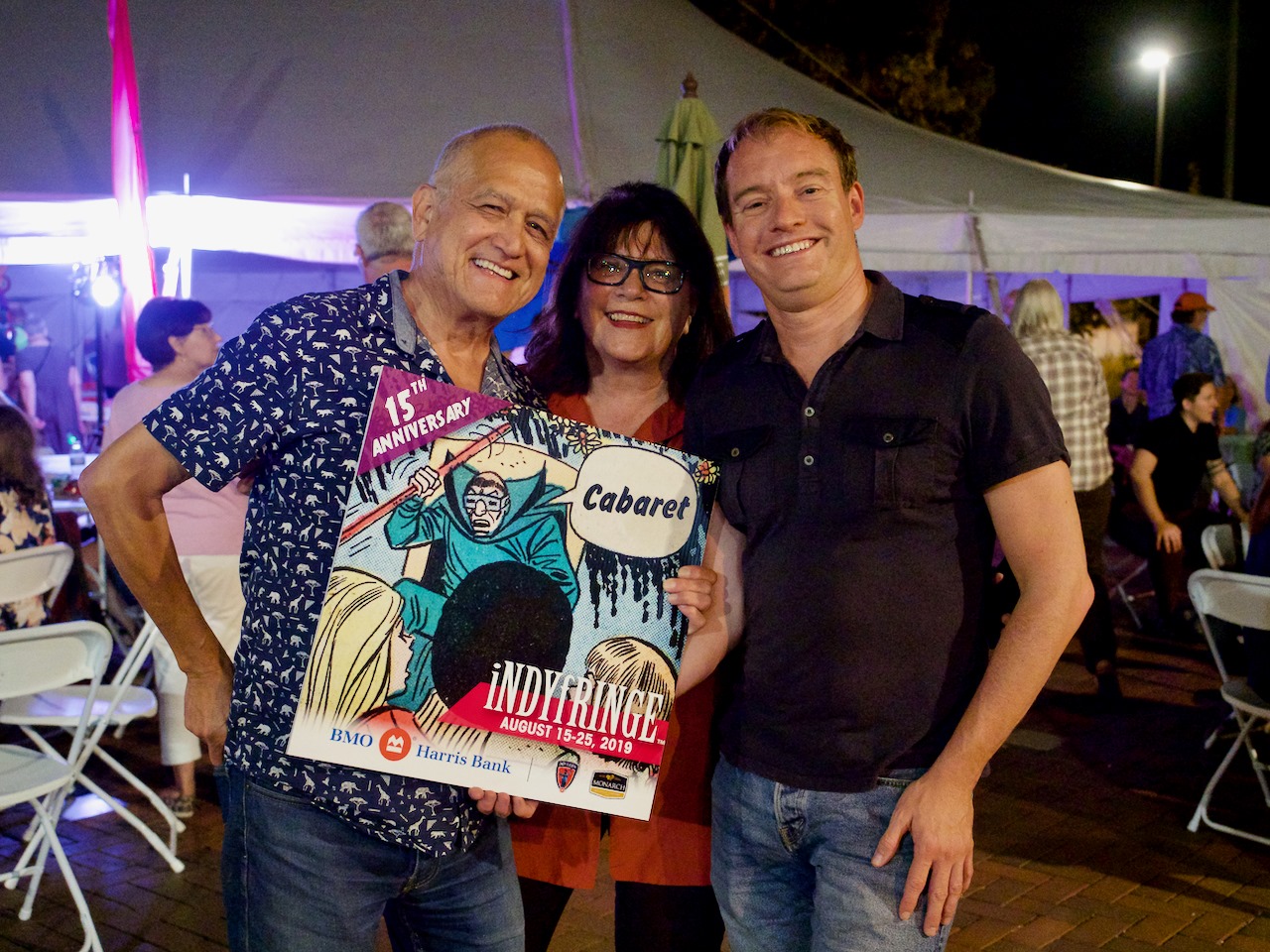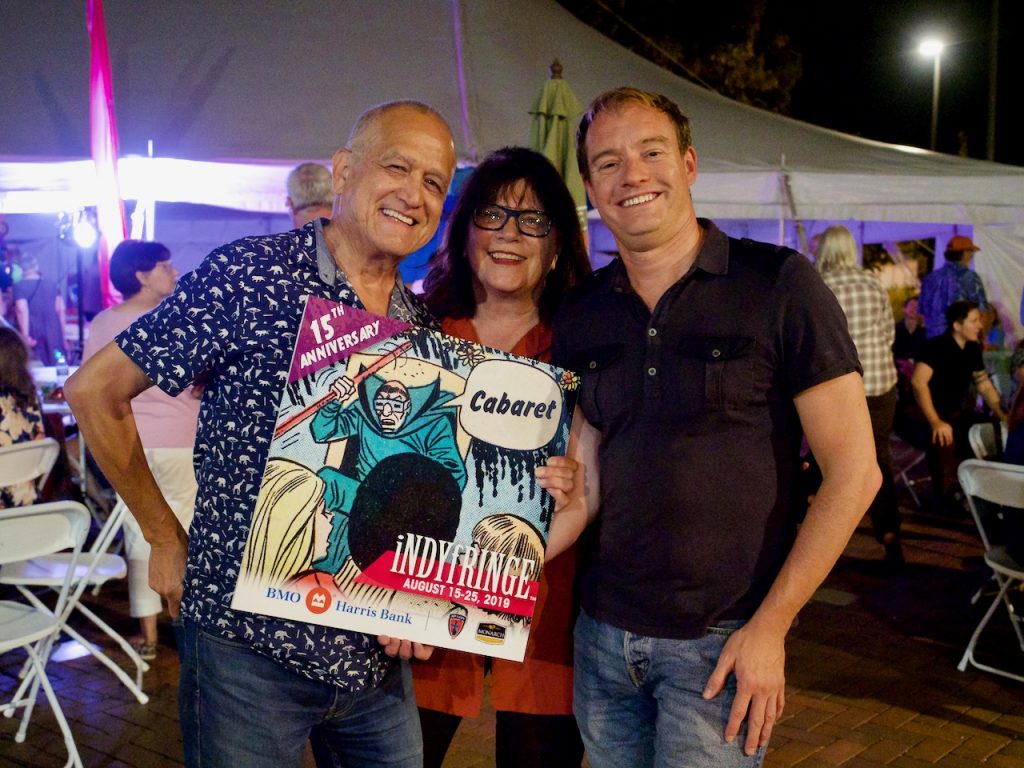 "The world is changing," Moffat said. "It reminded me of my duty. We did not have a succession plan in place to take IndyFringe through the next 10 years. I knew it was time for us to start seriously thinking about it."
As Moffat spends her final few weeks at IndyFringe — assisting its new CEO, Justin Brady, with strategic planning, she leaves behind a case study of how to transform a fledgling street festival into a vibrant arts organization with two theaters, zero debt, an active army of supporters, committed sponsors and donors, and a strategic plan to ensure its long-term viability. 
When she took on the roles as IndyFringe's co-founder and leading executive in 2005, Moffat knew little about Indianapolis and the business of running an arts festival. "I didn't come from an arts background," said Moffat, a marketing professional who had just moved from Australia at the time.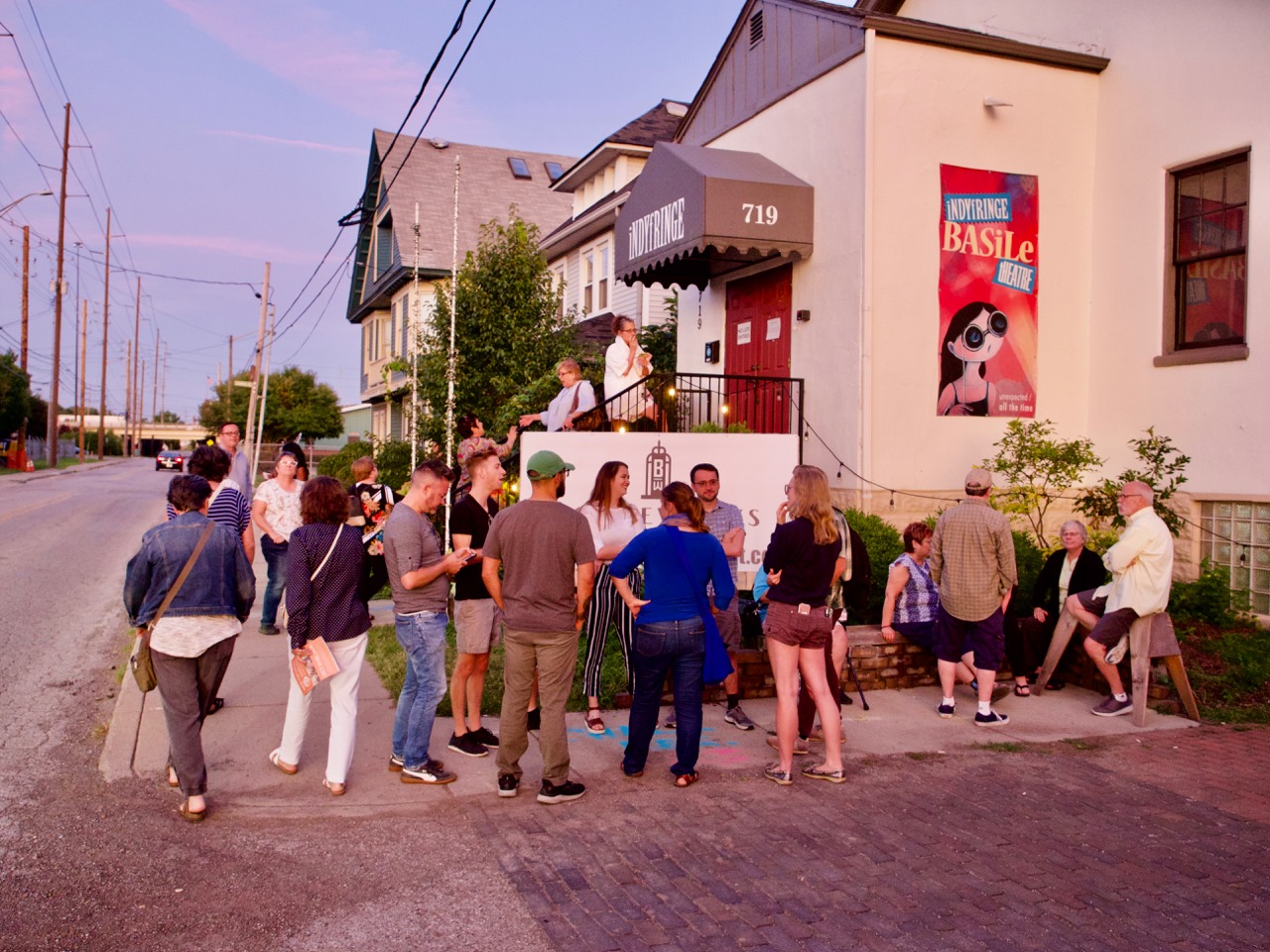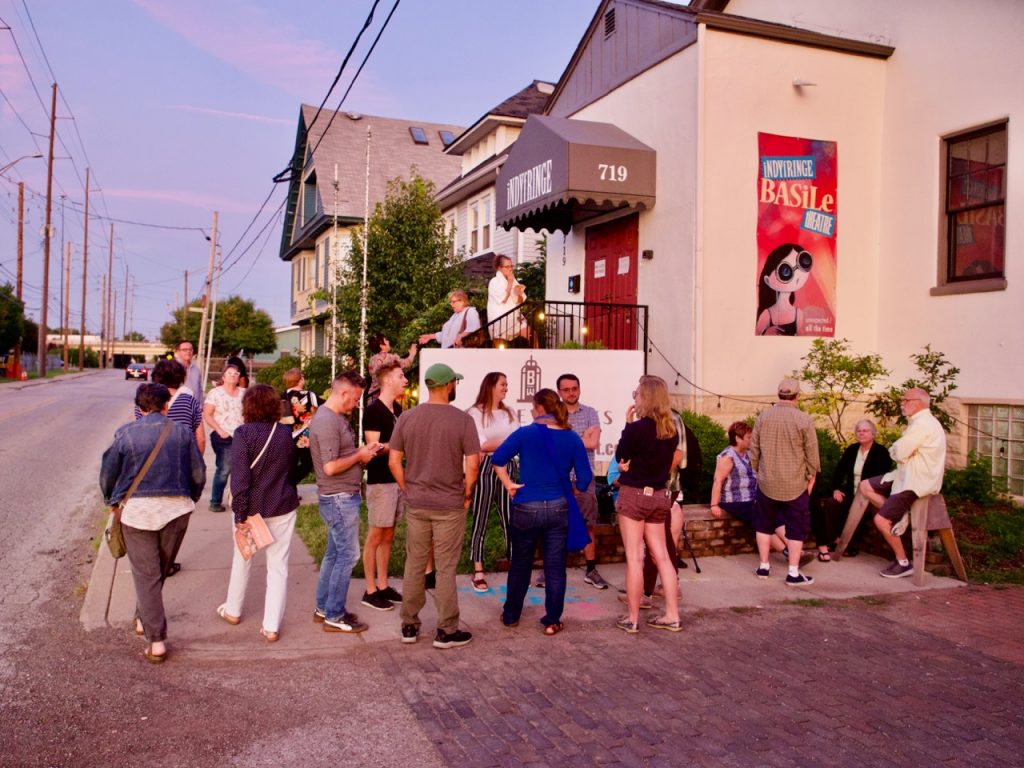 Setting the foundation through a fundraising education
Moffat determined that a formal education in fundraising was a good place to start. She had already heard about the reputation of the Indiana University School of Philanthropy. "One of my major clients told me that the IU Fundraising School is the best in the world," she recalled. "That piqued my interest because there is nothing like it in Australia."
The courses didn't disappoint, said Moffat, who considers them foundational for anyone operating as a leader in the nonprofit industry. Moffat initially took one course and, as she faced new milestones as CEO, she enrolled in additional courses that aligned with the leadership's goals at the time — from strategic planning to successfully managing capital campaigns.
As part of a fundamental course on fundraising, she gained a critical understanding of the differences in communicating supporters and donors. "It provided the techniques and principles of fundraising, including language, terms and references you need to understand when communicating with constituents and patron. Your conversation must be couched in different terms, depending upon who you're talking to," Moffat said.
Moffat also stressed the importance of adopting a "constant learner" mentality when guiding a nonprofit through different stages.
"When we got to the point of doing a more comprehensive plan, I enrolled in that course," she said. "The IU School of Fundraising provides a wonderful learning opportunity. It's a great investment."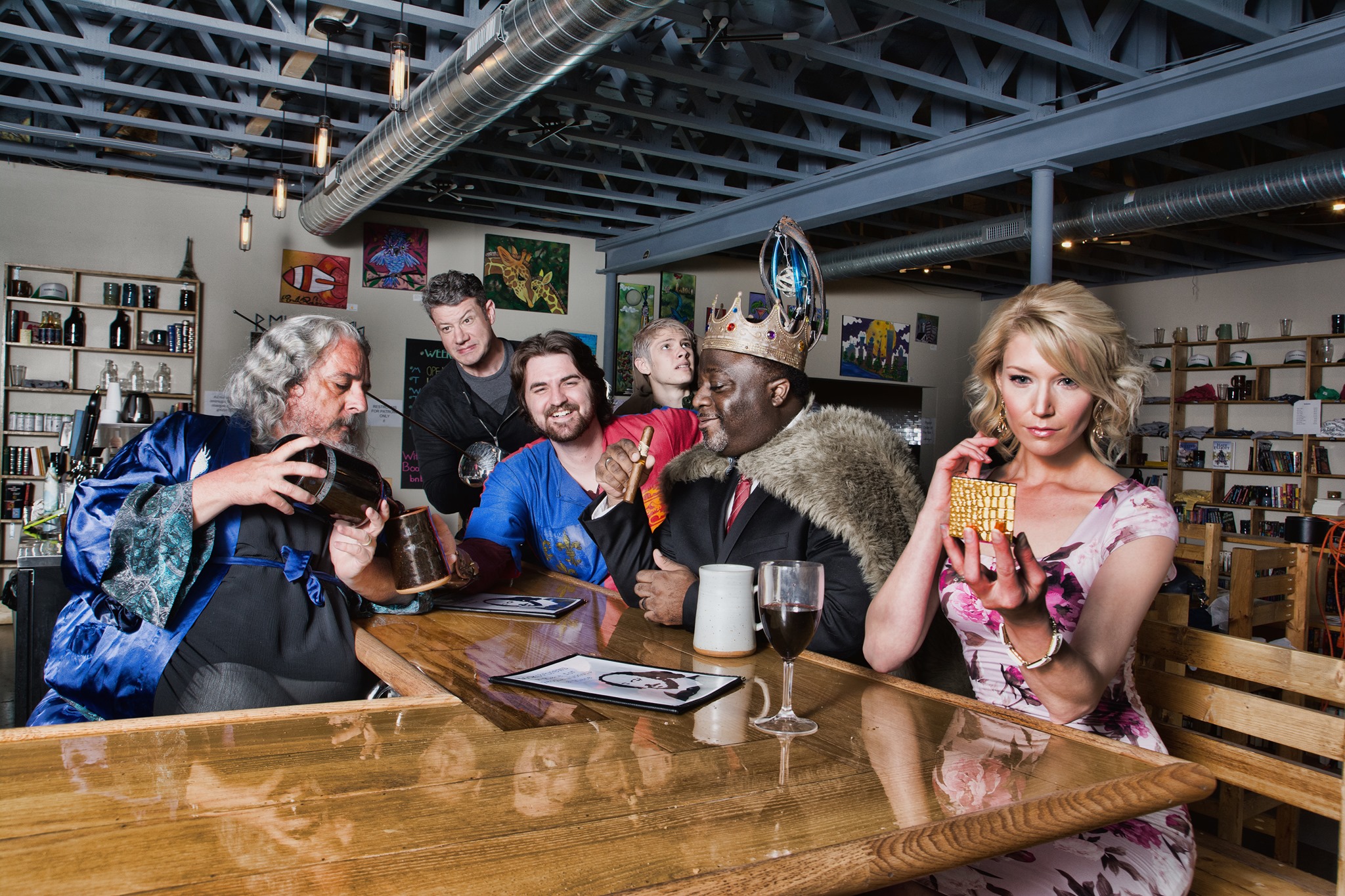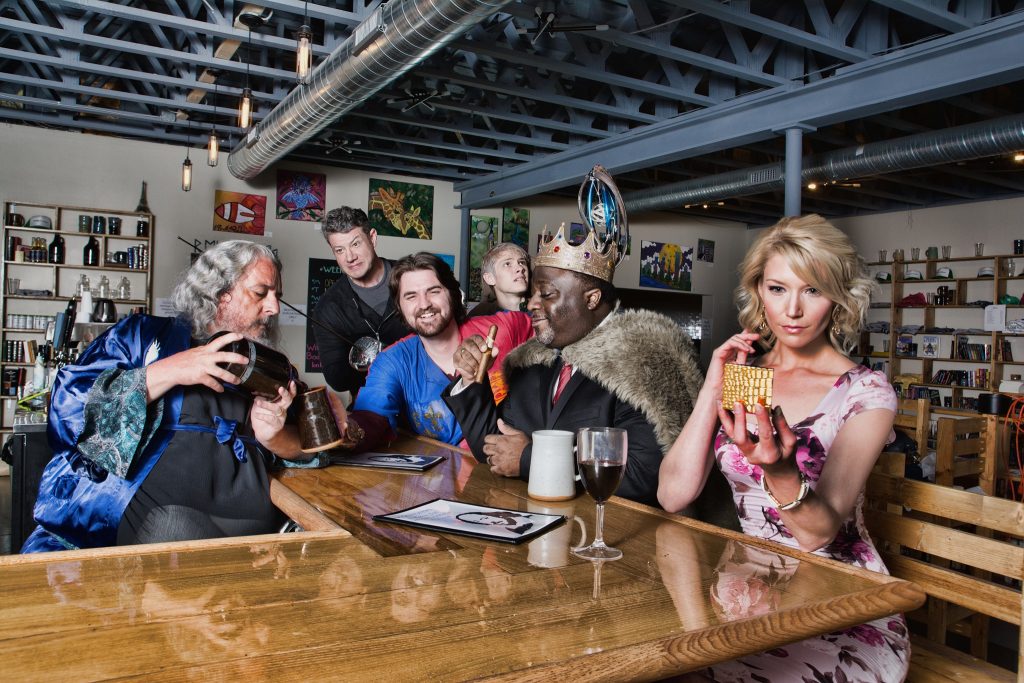 Strategic board selection and planning fueled IndyFringe's growth
Developing a strategic plan for IndyFringe's growth, including identifying the right board members at every phase, has been critical to the organization's successes, Moffat said.
"It's important to come up with a good solid plan that's achievable, something that everyone can feel good about, like 10 percent growth year over year," she said.
The composition of the board was an area that demanded close attention, Moffat said. "For each stage of the organization's strategic growth, efforts were made to get the right board members," she said. "At the grassroots stage, it's important to have board members and volunteers who are willing to work hard, putting in a lot of physical effort and energy.
When the organization set a goal to secure property, Moffat said, they recruited board members with real estate knowledge.
Next, the focus turned to how to become a sustainable organization. "At that point, we needed people who are much more experienced than us, people with experience and wisdom. Educators. We did that and the results were fantastic," Moffat said. "When we decided to build a second theater, we needed expertise on how to do that while leveraging and protecting what we already had. If we always have to rent, how do we protect the festival? We went to the phase of capital fundraising — how do you build a building and then become debt free?
"I would tell a young executive that those are the key goals — get a great board, don't carry debt and develop a good plan so that you can achieve results," Moffat said. "We've had challenges, absolutely. But the festival has never suffered. We have always had affordable ticket prices to ensure that people can attend but at the same time asked the question, 'How do we operate without debt?'"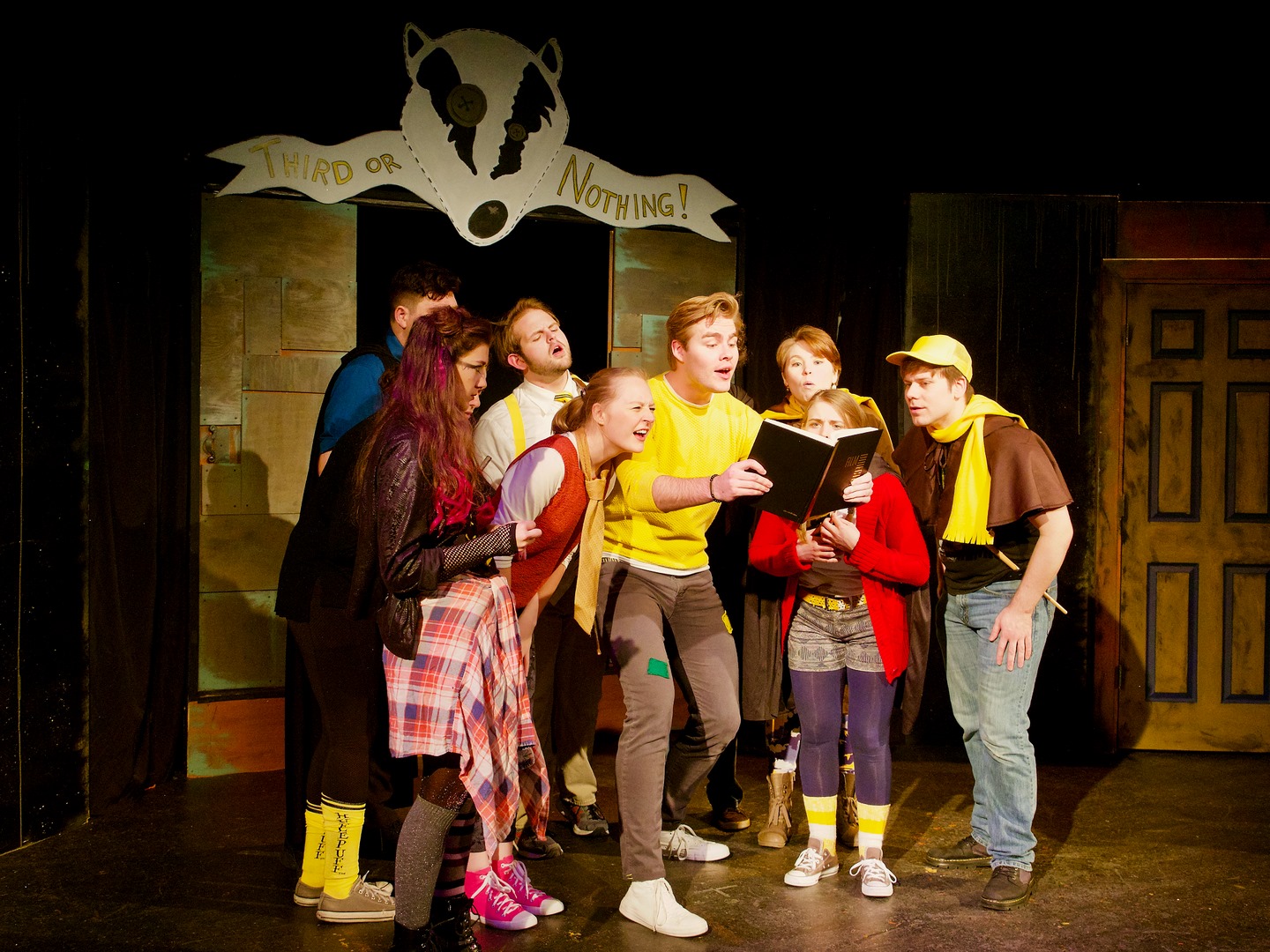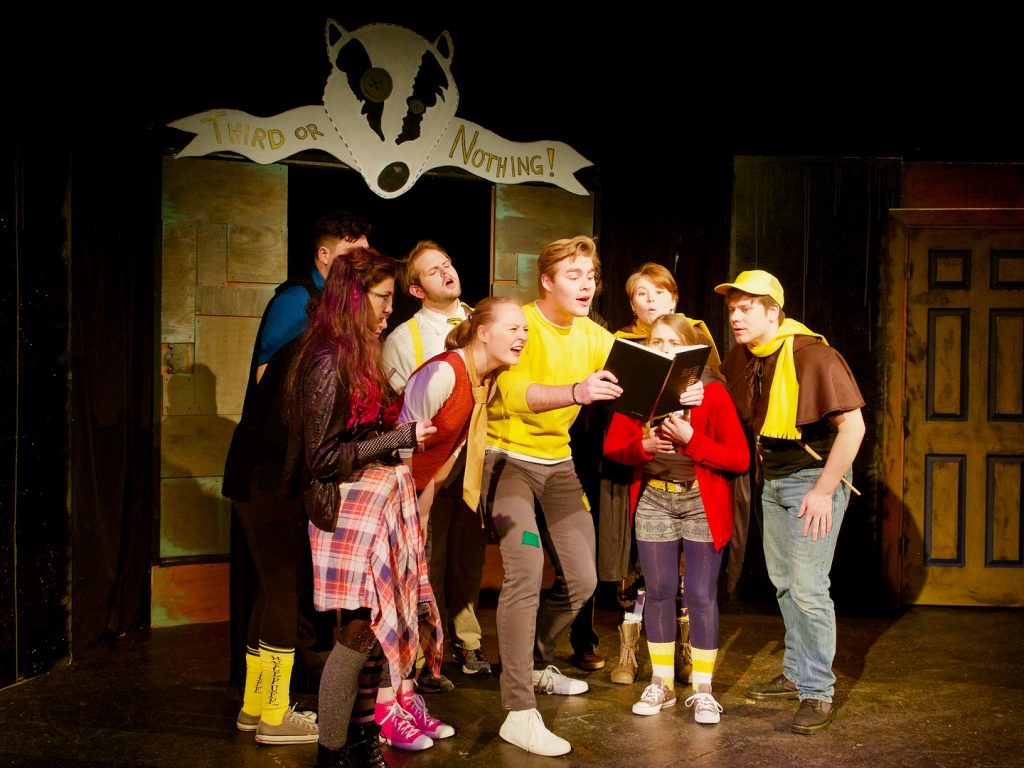 Navigating uncertain times in 2020
As the spread of COVID-19 forced organizations to cease their operations and programs, IndyFringe was in an enviable position. The theater group did not have to worry about significant bills since it owned its properties. Moffat said that she believes it will be key to IndyFringe being sustainable in the theatrical space in the coming years.
While its debt-free status helped IndyFringe better navigate shutdowns caused by COVID-19, Moffat relied on advice from other international Fringe organizations to help her team determine whether to cancel all programs or move forward with some shows with restrictions in place. The World Fringe association includes more than 250 Fringe festivals from around the world.
"We have the support of all the other Fringes around the world — this huge network of people doing problem solving," Moffat said. "We could see that COVID was hitting Australia in a big way while it was still just a blip in the United States. In Asia, everybody was prepared for this. We were engaged in a lot of discussions about how they were able to navigate it. As a result, it was pretty easy to make a call to cancel the festival early. Performers didn't have to wonder what we would be doing."
As IndyFringe approached the prospect of reopening earlier this summer, it considered a balance of streaming shows and live theater. "We were exploring who's doing it well and how do you do it better," Moffat said.
The organization decided to move forward with outdoor performances. "With our second theater, we designed it so that it had a wall that opened to the park," she said. "The moment they said you could have up to 250 people gathered outdoors, we started working on the logistics of how to host programs, including festivals, music, dance and theatrical performances."
IndyFringe was able to sell out all but two of its shows, with a maximum of 100 people in attendance. Procedures included temperature checks and social distancing checks. "It was stressful," Moffat recalled of the experience. "It didn't get any easier because COVID cases kept going up. Nothing was getting better.
"It probably was the hardest four months in my life," she added. "You're fraught with anxiety about whether you're doing the right thing."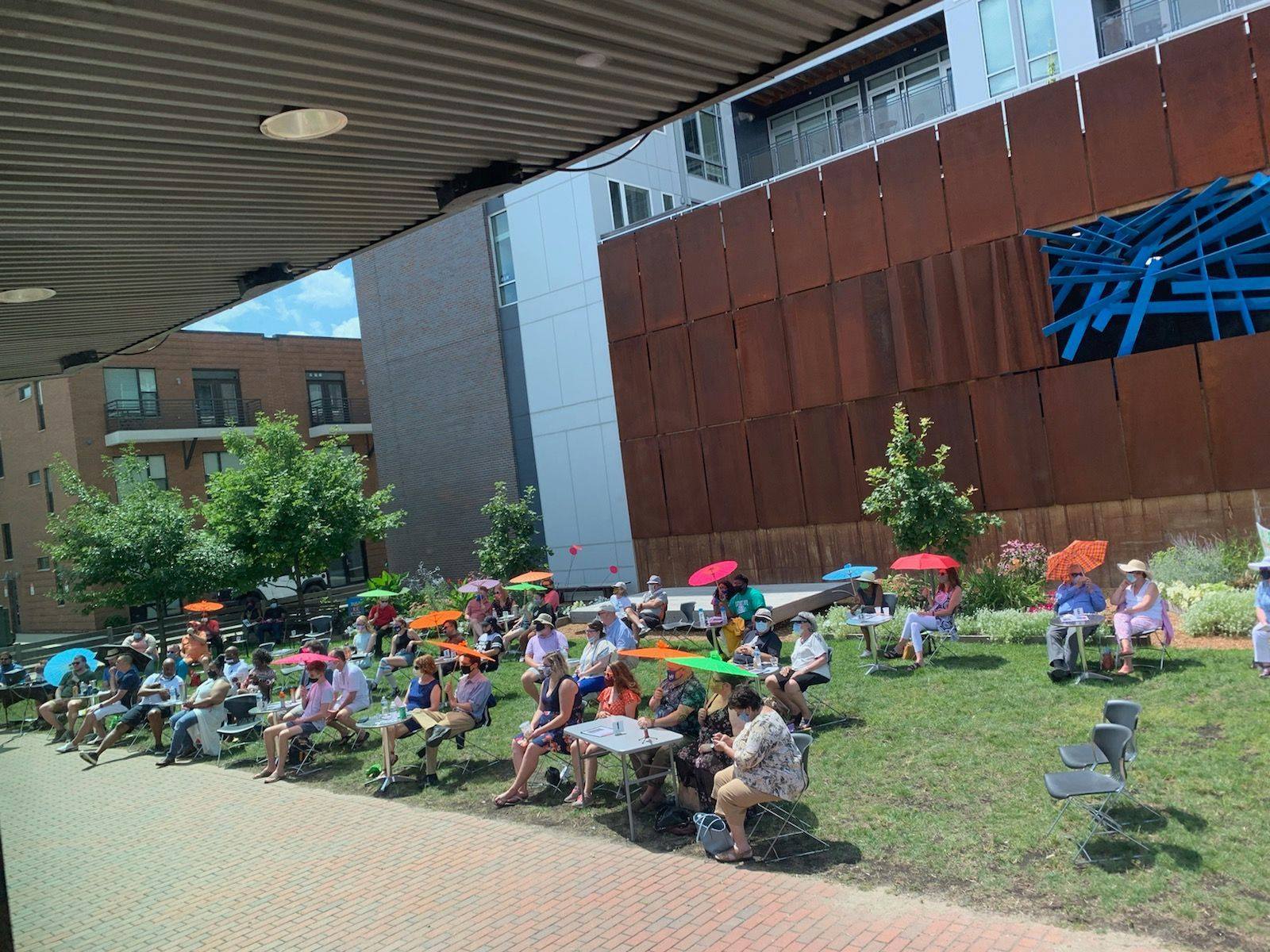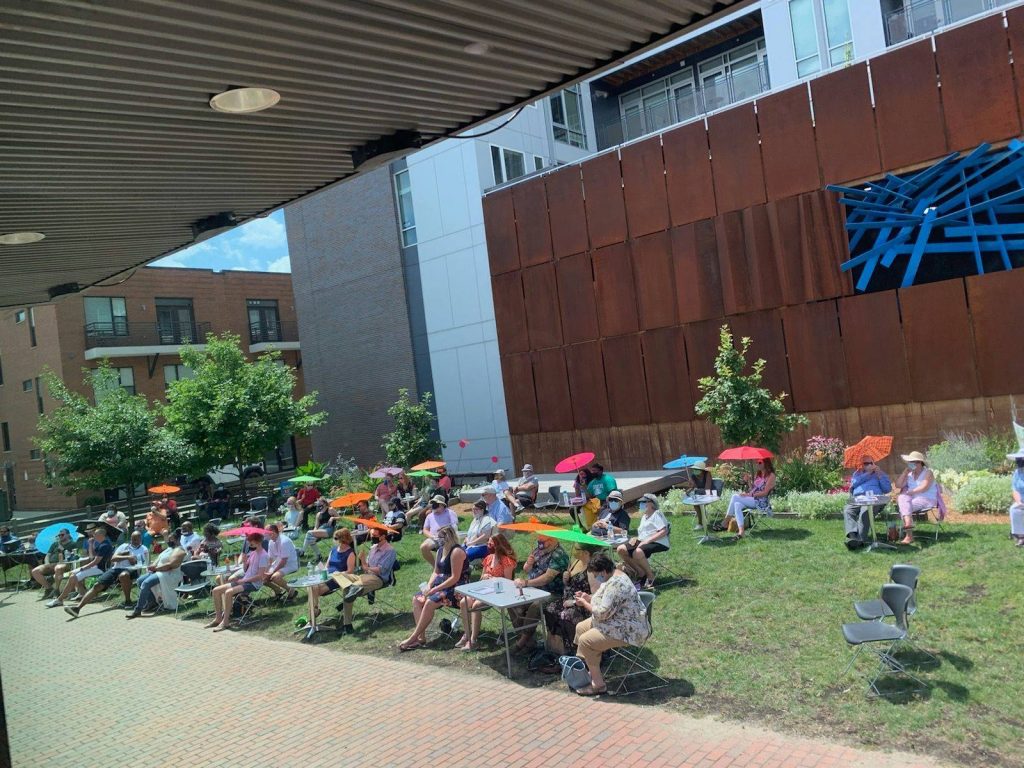 Maintaining personal connections with donors, volunteers
During the pandemic, Moffat said, the IndyFringe team also committed to keeping personal connections with their donors, volunteers and other supporters. Without the ability to engage with them frequently during in-person events, Moffat and the team focused on reaching out, including with telephone calls.
"You need to know your donors. It was important to keep the conversations going," she said. "It was time to be personal, starting with the top people you know, those who understand your organization and mission, and are connected to it. It's also a great time to get to know your volunteers by picking up the phone."
The feedback was overwhelmingly positive. "They appreciated it. If they couldn't be close to people, it was great to have that personal connection," Moffit said. "It gave me just as much pleasure."
Choosing the right successor at the right time
With the reduction in programming created by the pandemic, Moffat said the timing was right for a succession plan. "The more I thought about it, the more I realized that now is a good time. It would give them (the successor) the freedom to create their festival and build their own team because it would be such a long time between festivals." 
As the leadership team worked on identifying a replacement, they were committed to finding someone who had close ties to Indianapolis. "They also needed to understand that Fringe is not a 9-to-5 job," Moffat said. "It's a way of life and it demands a world connection. We're a community … we share everything. It's an open book. We're very noncompetitive."
Justin Brady clearly fit those requirements, she said. Brady, a graduate of Butler University and Indiana University, had worked in theater in New York City. He also was intimately familiar with IndyFringe, having been a part of the organization's growth in its early stages.
Moffat will work with Brady throughout December, focusing on strategic planning with assistance from an award by Lilly Endowment. "That was very important to get the strategic plan done, and it does require both of us," she said. "The future and the past have to come together to determine what does 2021-22 look like?"