By Annmarie Novotney, audit and accounting senior manager, Blue & Co.
Your organization exists for a reason. You have a mission to accomplish, and you're driving hard every day to meet that challenge.
Nonprofit organizations face unique obstacles like identifying the best use of available resources, growing to support increased services and remaining financially viable while maintaining a strong focus on efficiency.
At Blue & Co., we understand the challenges you face, and work – not only as your service provider but also as your business partner – to help you navigate and overcome these challenges.
Our growing list of nonprofit clients (over 900 individual organizations) is proof of the abilities our experts demonstrate in areas that are relevant to you as a nonprofit organization. Some of our largest categories served include healthcare organizations, collegiate membership organizations, higher education entities, community foundations, social services groups, trade organizations and other membership organizations, and private and corporate foundations.
Our titles may include accountants and consultants, but we do much more than that. We are able to accurately identify day-to-day management issues and operational concerns, such as internal controls, segregation of duties, management effectiveness, and board development. We offer practical solutions that add value and help ensure you understand all aspects of compliance in your sector.
It is our mission to support your mission. We want to stand with you as an invaluable resource to advance your services in the community. We believe in our nonprofit clients and are dedicated to helping them carry out their vision. Let us be a partner to you as you drive your organization to succeed.
Here is a brief overview of our top nonprofit services:
Monthly, quarterly or annual compilations of financial statements
Agreed-upon procedures to address specific financial objectives
State property tax exemptions and minimization
Public support projections and forecasts
Unrelated business income tax strategies
Exempt-status consulting
Graphical trend analysis and peer comparisons
Best practice recommendations
Internal control review
Cost allocation
Entity structure and related party transactions
Accounting and financial reporting systems design and interpretation
Assistance with budgeting and forecasting
Implementation of new accounting standards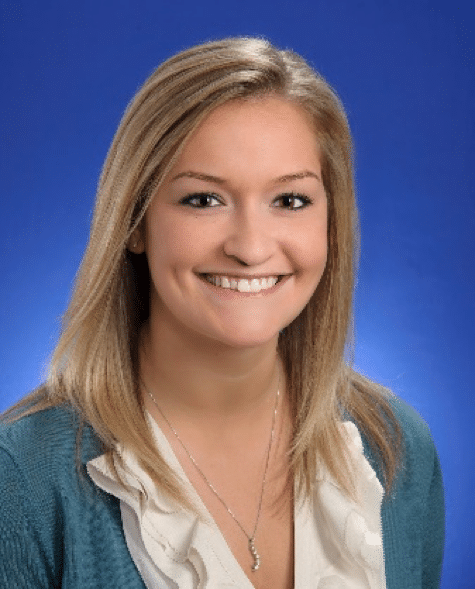 Annmarie Novotney is an audit and accounting senior manager at Blue & Co. Carmel's office. She specializes in providing assurance and consulting services to nonprofit organizations and is active in the nonprofit community, recently completing a six-year term as treasurer for the Susan G. Komen Central Indiana Affiliate. She is a member of the Indiana CPA Society, the American Institute of Certified Public Accountants and Executive Women in Finance.