By Barry Newman, senior human resources representative, Synergy
It might be obvious that severely overworked employees will burn out, but what about the harder-to-spot cases of employees who shoulder a little bit too much stress each day?
Improving work-life balance for your employees has been proven to create a more loyal and more productive workforce. While change can't happen overnight, there are several methods for encouraging a healthier balance and preventing employee burn out.
Retire the nine-to-five mentality
As long as your industry and work product allow for it, try to provide more tailored scheduling for your workforce. This can make a huge impact, since 89% of surveyed professionals stated the number one thing that would improve their work-life balance would be flexible working hours. Look at each position and consider: why must this here employee be here for these exact hours? In many cases there will be certain meetings that need attending, but outside of that, allowing employees to come in early so they can finish their workday early or shift hours in another way can provide a huge boost to morale.
Offer remote working options
Today's world is a digital one. Just as with business hours that are more flexible than ever, so too is the location from which employees work. Once again, look at each position and ask: 'Why click does this employee have to physically be here every single day?' If all they need is an Internet connection and computer to complete the majority of their job, there should be the potential to allow them to work remotely at least one day per month. In fact, the most engaged workers are those working remotely about 60% of the time, indicating a healthy work-life balance is critical to business success. Best yet, offering remote working options can be a great way to increase attractive benefits without adding any cost.
Tweak the office environment
People are products of their environments. Sterile, fluorescent office interiors are no longer in vogue. Employees desire to walk into a warmer workplace, one that is more vibrant and comfortable. While complete overhauls and construction from scratch can cost thousands, even small tweaks to your environment make a big difference. After all, employees spend a great deal of time at work. Think about the minor but impactful changes you can make, such as adding a new couch and TV to the breakroom, providing an unlimited supply of energy drinks and snacks, or putting a picnic table outside during the summer months.
Promote physical and mental health
An employer looking to improve their organization's work-life balance must also consider physical and mental health, as psychological and physical problems stemming from burned-out employees cost between $125 and $190 billion per year in healthcare in the U.S.
Encourage employees to be active by enacting a step-counting contest or offering a discounted membership to a local gym. Bring in an exercise instructor once per week or month and have a yoga or other class outside at lunch or after work. Grant employees up to a $20 reimbursement for the purchase of well-being apps that can help them meditate or deal with stress in positive ways. Whatever the form it takes, promoting physical and mental health is an essential duty as an employer.
Adopt paid sick leave
Laws requiring paid sick leave are spreading, but even if it's not a law in your area currently, it's something that can go a long way to improving employee work-life balance. Many professionals force themselves to come into work when sick simply because they don't want to take PTO that they've planned to use for their vacation or for an activity with loved ones. This is a dangerous trend since that employee who won't likely match their normal work rate anyway can get co-workers sick. Build a sick leave policy into the employee handbook and benefits package so employees aren't put in that situation. They will get healthy faster and appreciate their employer more.
5 ways to improve employee work-life balance
Improving employee work-life balance is more than just offering ample vacation time. While discretion will vary depending on the type and size of your organization, boosting employee morale is the duty of all managers, HR employees, and senior staff. Working together to determine what works best for your employees and implementing those strategies is the key to turning your employee experience from a seesaw to a balance beam.
Provide a boost to your HR and make your employees happier.
---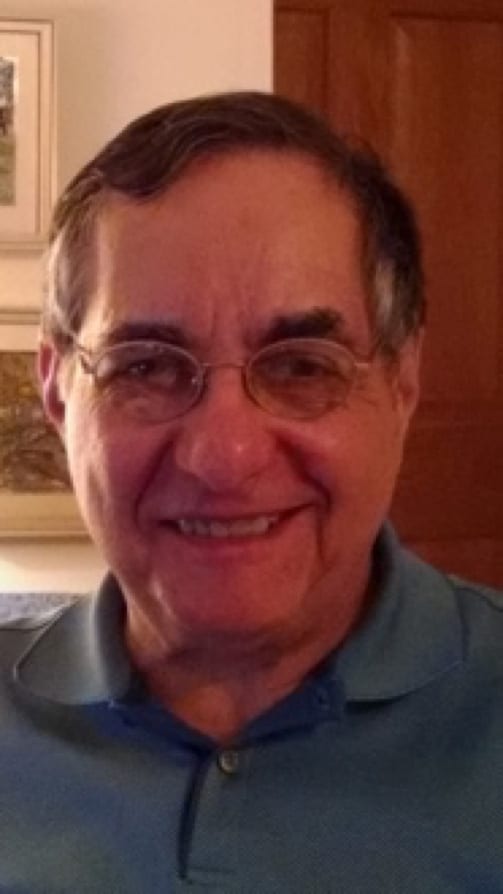 Barry Newman is a human-resources professional with nearly 50 years of experience in all facets of HR in a variety of industries. For the last 25 of which have been with The Synergy Companies, a leading Professional Employer Organization providing Midwest-based clients with outsourced human resources management, payroll and benefits.

Reach out to Synergy today.