by Laura N. Haffner, CPA, senior managing consultant
The current economic environment has significantly changed the way organizations look at their talent pool internally or externally. More than ever, organizations have had to become more creative in their efforts to retain their employees. If they are hiring, the desired compensation likely has increased as well.
In this climate, organizations also are faced with a business decision on whether they should hire staff or outsource various functions of their organization. One of the most common areas that could be outsourced is the accounting function.
Here are four reasons to outsource your accounting function
You benefit from working with a team of seasoned professionals.
Services are scalable and flexible.
It can increase automation and efficiencies.
You can realize cost savings. Over the long run, outsourcing your accounting function to a trusted provider can provide for a greater return on investment as compared to hiring, training, and updating in-house personnel.
BKD serves approximately 1,720 nonprofits across the country, ranging from small private foundations to large international organizations, giving us a solid understanding of the issues nonprofit organizations face. Working with an experienced, professional team of nonprofit advisors can help save you time and money while increasing your peace of mind. BKD can help with the following, and more:
Monthly close process
Nonprofit financial reporting
Grants management and compliance
Audit preparation, including Single Audit
Grants management and compliance
Audit preparation, including Single Audit
Budget development, process, and execution
Implementation of new accounting standards
Financial operational assessments
Policies and procedures
Executive and nonexecutive compensation consulting
Other projects on your CFO to-do list
Contact Laura and Dan to learn more or submit a proposal request.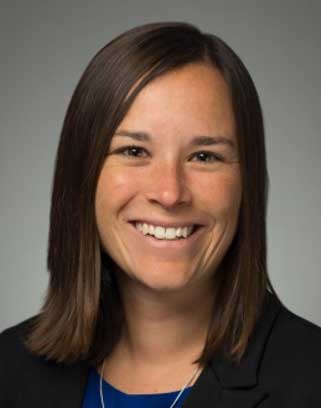 Laura N. Haffner, CPA, senior managing consultant
Haffner is a member of BKD's Nonprofit Advisory Services team and has more than eight years of assurance and advisory experience in public accounting. Her expertise includes not-for-profit financial reporting, audit preparation, outsourced accounting functions, technology solutions and implementation, and advisory services. She has experience working in several accounting systems including Sage Intacct, Quickbooks Online, MIP Abila, ACS Realm, and others. Haffner also has experience performing audits and attest engagements for for-profit entities and employee benefit plans. She is a member of the American Institute of CPAs and the Indiana CPA Society and is a Certified Quickbooks Proadvisor.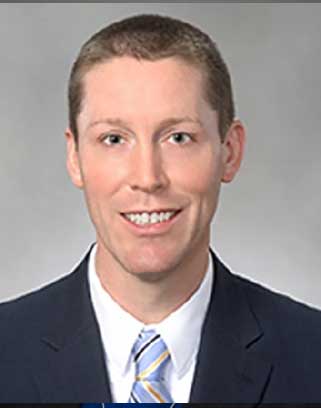 Daniel J. Waninger, CPA, director
Waninger has served the nonprofit, higher education and governmental sectors for more than 15 years. His experience includes working with higher education institutions, membership organizations, museums, religious organizations, foundations and social service agencies. He has provided audit services in accordance with Government Auditing Standards and Single Audit standards, managed numerous audits and completed a six-month apprenticeship in BKD's quality control department.
He also serves as a presenter on technical topics, such as FASB new standards and best practices for nonprofit organizations. Waninger also is a member of the BKD Nonprofit Center of Excellence, the American Institute of CPAs and Indiana CPA Society.