2018 Central Indiana Nonprofit Salary Report
Download the report
ATTRACTING AND RETAINING TALENT continues to move up the priority list of nonprofit leaders across the Central Indiana community. We are pleased to offer this latest salary survey information as a critical tool for local nonprofit leaders. With 255 organizations participating, it is almost twice the typical nonprofit salary survey, and is designed to provide more accurate and useable data.
Next salary report will be published in the summer of 2021
Next salary report will be published in 2021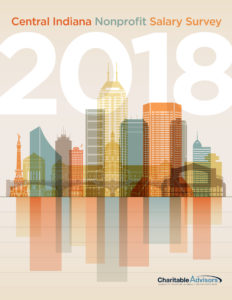 Download 2018 Central Indiana Nonprofit Salary Survey Report
Thanks to our Sponsors
This fifth edition of the Central Indiana Nonprofit Salary Survey was funded by The National Bank of Indianapolis, Charitable Advisors, FirstPerson, and Von Lehman CPA & Advisory to ensure it could be delivered to the nonprofit community at no charge. Additional information is provided about these sponsors throughout the report and we encourage you to thank them and/or contact them if you are looking for counsel or services in their areas of specialty.




Partner with Charitable Advisors
Nonprofit Executive Search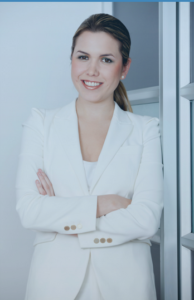 Your success begins with your people.
Learn more
Fund Development Services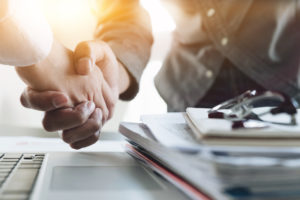 Achieve you organization's mission
with our proven fundraising method.
Learn more
Considering a Nonprofit Career?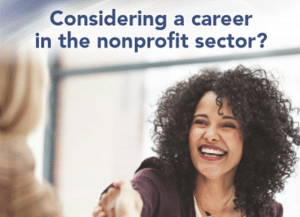 Download our resource guide for free.
Download
About us
Charitable Advisors is a social-purpose business that since 2000 is focused on strengthening the nonprofit sector by increasing communications, sharing information about area nonprofits, highlighting national news, creating a one-stop nonprofit jobs portal and offering consulting services that help boards build sustainability and bridge leadership transitions.
In many communities across the country, publications and services like ours are provided by nonprofit organizations that compete with clients for grant and donor support. Charitable Advisors charges small fees for most services and generates advertising and sponsorship revenues from our free, widely-distributed publications.  See past editions of the Indianapolis Not-for-profit News or Frontline Perspectives.