HR Peer Group
Click on the icon to see the 2021 meeting overview and register.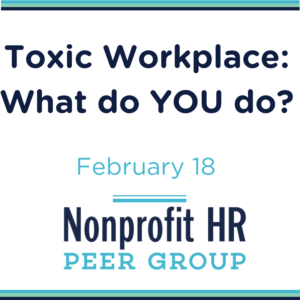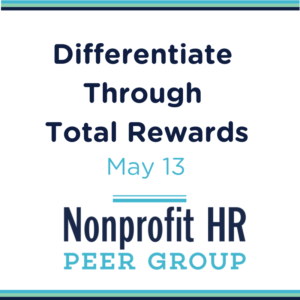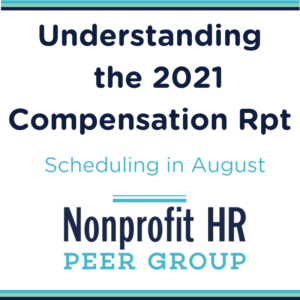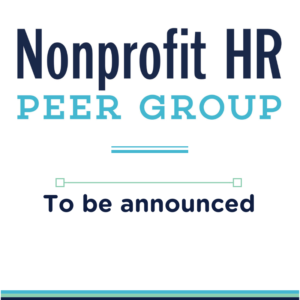 [/one_fourth]
Past Webinars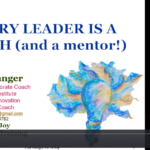 Every Great Leaders is a Coach (or Mentor) presented by Lisa Hanger  Watch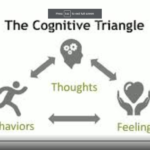 Limiting Beliefs that Might be Holding You Back with Erin Slater Watch
Since 2013, Charitable Advisors' has hosted the HR Nonprofit Peer Group to support the HR departments of Central Indiana nonprofits.  For many organizations, the HR employee often wears multiple hats, and too often feels isolated with nowhere to turn for guidance. This peer group aspires to be a community resource that provides education and networking opportunities and is free of charge. Receive monthly  updates.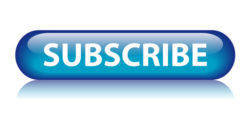 Establishing community
We realize that being the HR employee can be lonely due to the confidential nature of the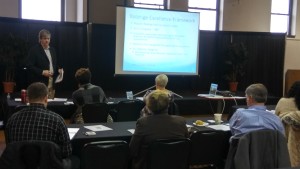 position.  Many attendees have found the HR peer group to be a safe place to share, seek advice or simply vent the day's frustrations.  We also have set up a private LinkedIn group for you, which is intended to initiate conversations between sessions.
Schedule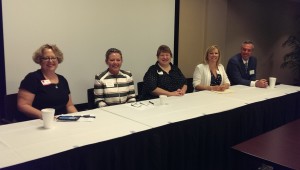 In 2019, we changed our frequency of meetings from every other month to once a quarter.  Now, we will meet on the third Thursday of the month from 8:30 -10:00 a.m. Locations vary for each meeting, but are usually held in an area nonprofit's meeting room or at a sponsor's location.  Attendees are encouraged to arrive at 8:15 a.m. to enjoy networking with peers.
Meeting content
We know your time is valuable.  So, we seek to make the professional development material as relevant as possible. Topics generally are related to trends in the nonprofit workplace and feature an outside speaker or a panel discussion with peers.