Panelists: Cyber crime & Development
Charitable Advisors invites you to join us and some of the leading nonprofit experts in our community for two panel discussions on May 2 from 8:30-10:30 a.m. We recently moved to Castleton Office Park to access some expanded meeting spaces.

This is our first event targeted to meet the needs of nonprofit CEOs and executive level leaders.   
Don't Fall Victim to Cybercrime 
and
Navigating the people side of fund development
This free event is for current nonprofit executive leaders and takes place at the Castleton Park Conference Center (6415 Castleway West Drive, Suite 115, Enter door closest to the highway). Arrive at 8:00 a.m. for networking. Bryan Orander and Charitable Advisors are the host for this free event. Advance registration is requested.
Don't Fall Victim to Cybercrime 
(Panel 1, One hour in length)
Recently, high profile payroll scams  have been added to the fears of criminals accessing databases and compromising confidential information across all sectors. Join our conversation with four experts who see the impacts of cyber crime on the most and least sophisticated organizations and learn what you can do to better prepare your organization. Panelist will provide real life example, provide best practices to prevent cyber crime and Q&A from the audience.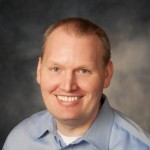 Evan Thomas, First Vice President & Chief Technology Officer, The National Bank of Indianapolis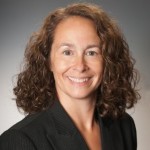 Yvonne de Calonne, CPA, VonLehman CPA & Advisory Firm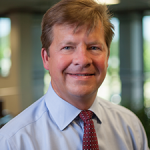 Michael Farmer, Director of Audit & Accounting, Alerding CPA Group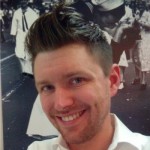 Cody Lents, Business Development at Netlink

Navigating the people side of fund development

(Panel 2, One hour in length)
A multitude of factors appear to have created a shortage of high performing fund development professionals across the nonprofit sector. Join us in a panel conversation to discuss what is working, what research is telling us, and how each of our organizations can be responding. With this experienced panel, we also expect great insights on the latest in fund development trends and strategies.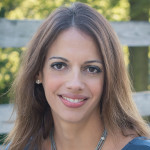 Genevieve Shaker, Assistant Professor at Lilly Family School of Philanthropy

Jen Pendleton, Vice President Indiana at Aly Sterling Philanthropy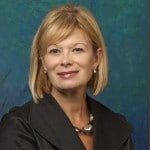 Angela White, CEO at Johnson Grossnickel & Associates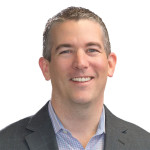 Paul Ashley, Managing Director at FirstPerson Advisory